Team
STUD HANDS
From time to time positions at Yarradale Stud become available. If you are interested in working with us, please forward your CV and details of availability to
This email address is being protected from spambots. You need JavaScript enabled to view it.
so we can keep your details on file, and can contact you should a suitable position become available.

Stud Manager
Bernadette Hamill our Stud Manager, first started at Yarradale in 1996 as a part-time Stud Hand, while she completed a university degree.
She was appointed Assistant Stud Manager in 2000 and became Stud Manager in 2004.
Bernie has worked in the industry since 1981, including four and a half years working abroad at leading studs, including Cheveley Park in England and Three Chimneys in the USA, where she gained valuable experience working with mares, foals and preparing yearlings for sale.
She seems to know everything about Yarradale - from where the water pipes are, to which horse is in which paddock, or the year a mare first foaled, and when it won its first race - her knowledge is extensive and she is our 'Guru'. If anyone needs to know anything, the first port of call is to Bernie!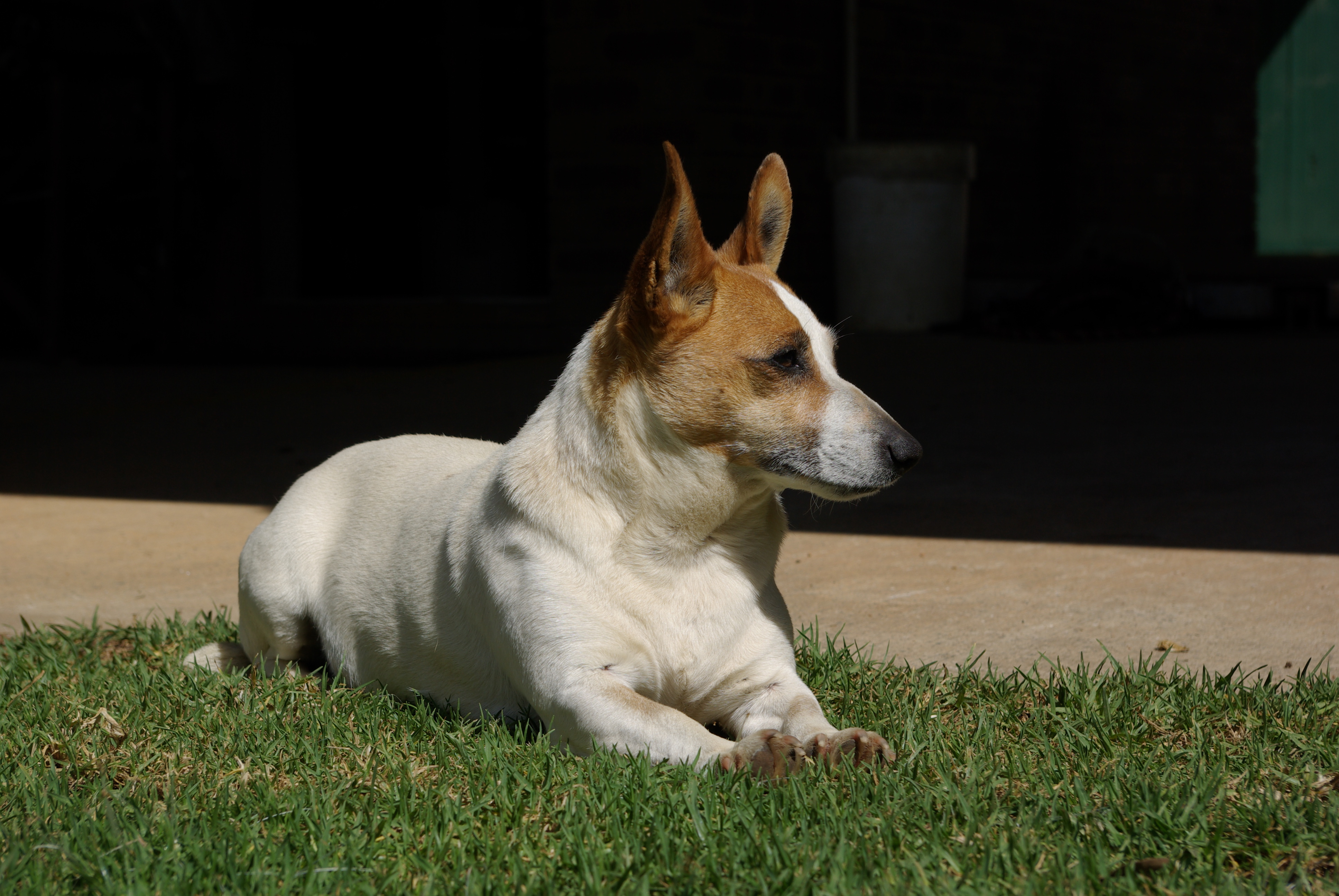 Pippy (1998 - 2016).
Yarradale mourned the loss of Pippy in August 2016. Pippy was chief rat catcher, rock chaser, foaling assistant, vehicle inspector, staff supervisor and heart breaker. Ron Sayers said that if he ever had a dollar for everytime Pippy wagged her tail, he would be a rich man indeed. As it was, everyone at Yarradale was richer for having known her.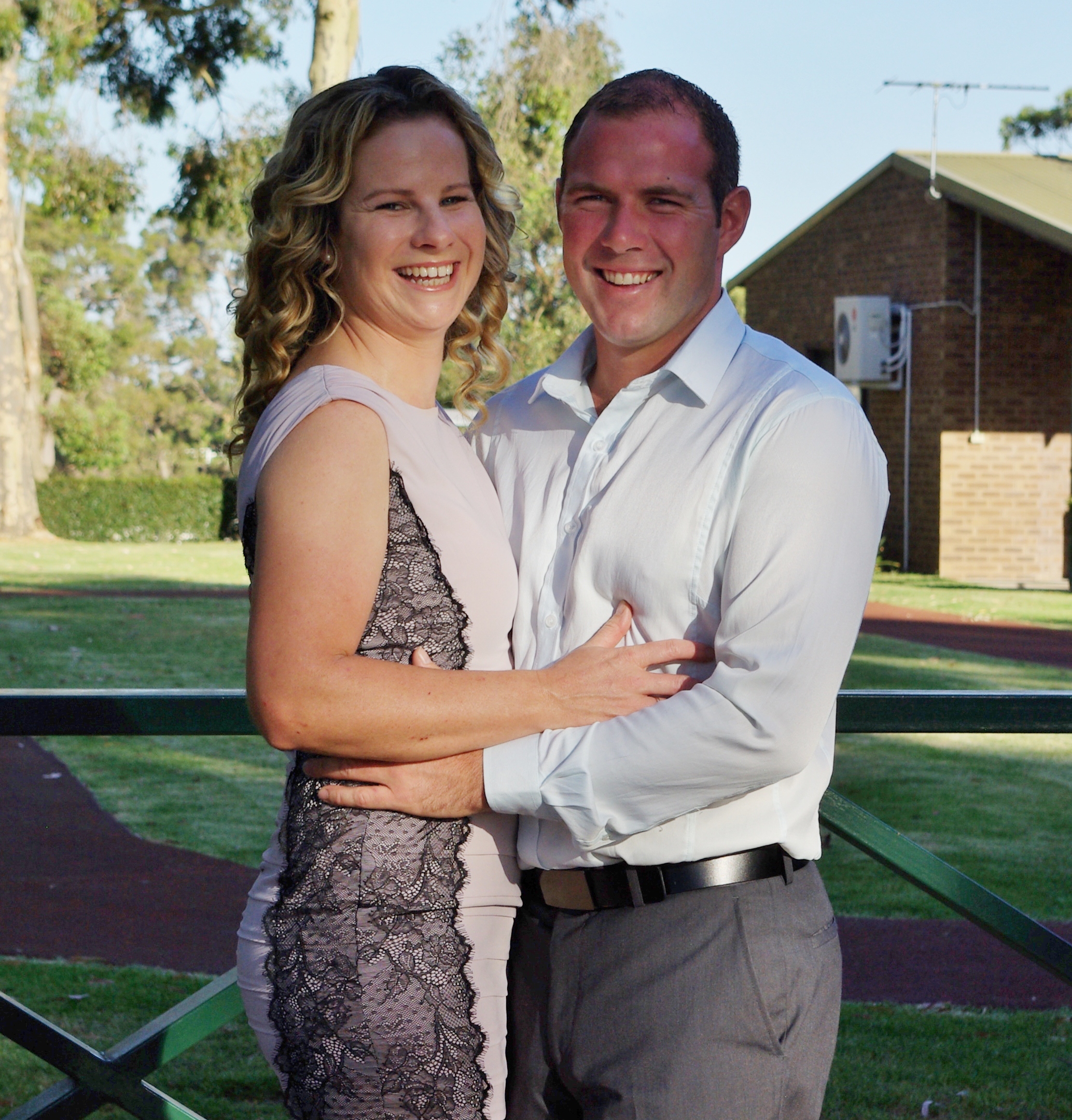 Susan Hanratty
(nee Bradfield) is our Assistant Stud Manager. Susan started with Yarradale in 2002 when she worked with us for yearling preparation. She returned again for a brief spell in July and August that year and when a position became available in 2003, Susan joined our team permanently. She was appointed Stallion Handler and Yearling Manager in 2006.
In 2009, Yarradale Stud sponsored Susan to attend the Irish National Stud Course, which she completed in July that year. She stayed on at the INS for Yearling Prep and during that time attended yearling sales in Ireland and the UK. She returned to Yarradale briefly early in 2010, before heading to Lane's End Stud in Kentucky USA to gain further overseas experience.
Upon her return in July 2010, Susan was appointed Assistant Stud Manager.
Davy Hanratty joined Yarradale in August 2011 as Stallion Manager, but doubles up as Yearling Manager during the sales preparation. Davy hails from Ireland, having worked at the Irish National Stud for many years. Davy is also responsible for training our yearling staff and has proved himself to be a very welcome addition to the Yarradale Team.
Susan and Davy married in 2015 and are in the process of growing their own family.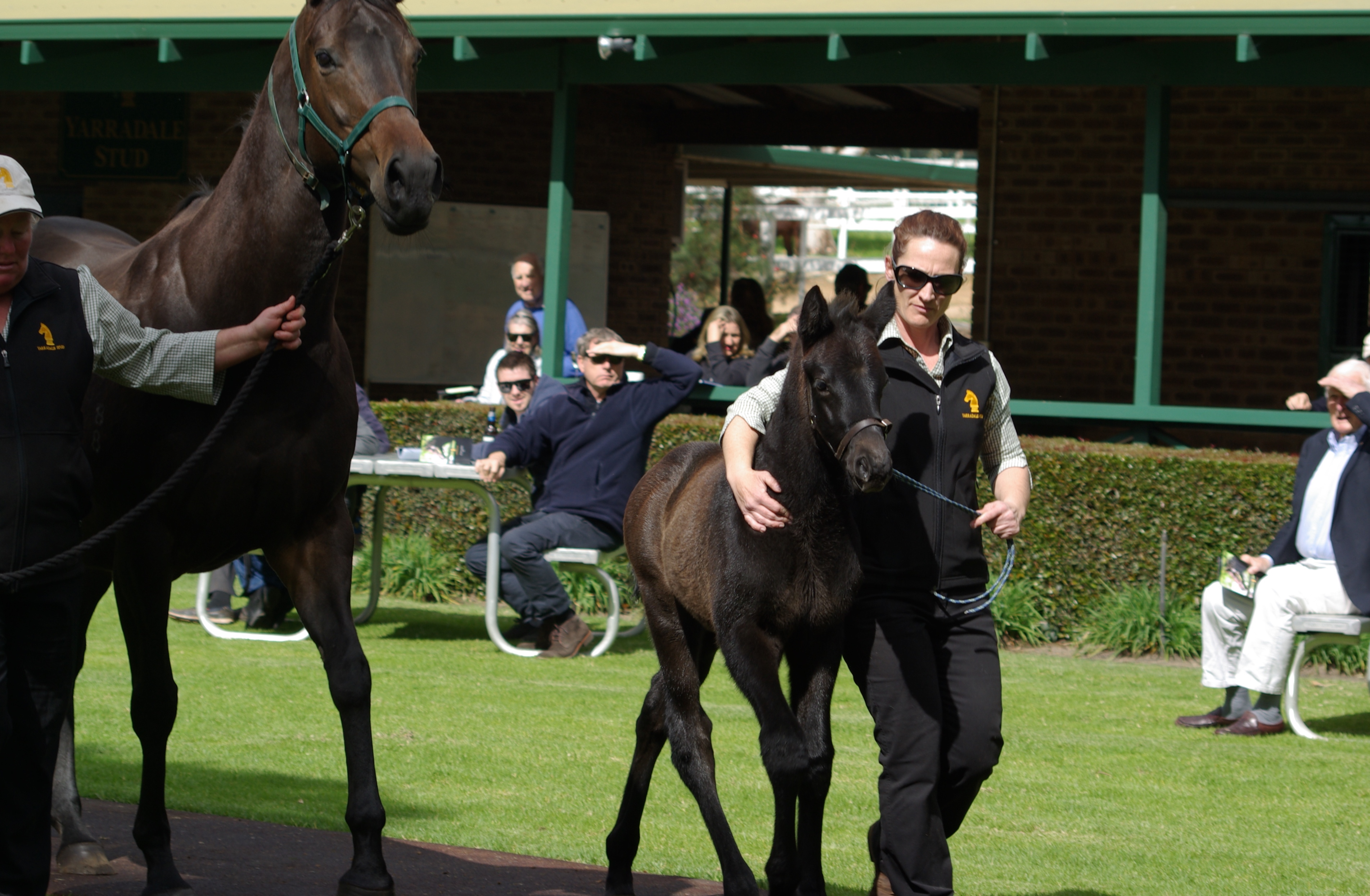 Belinda Bracegirdle is a Senior Stud Hand - Broodmare Manager. Belinda has worked with us, on and off since 2002, starting her career with us at the same time as Susan Hanratty. Belinda went back to study at Murdoch University in 2021 and despite lots of study committments she still helps out with the foaling and weekend work.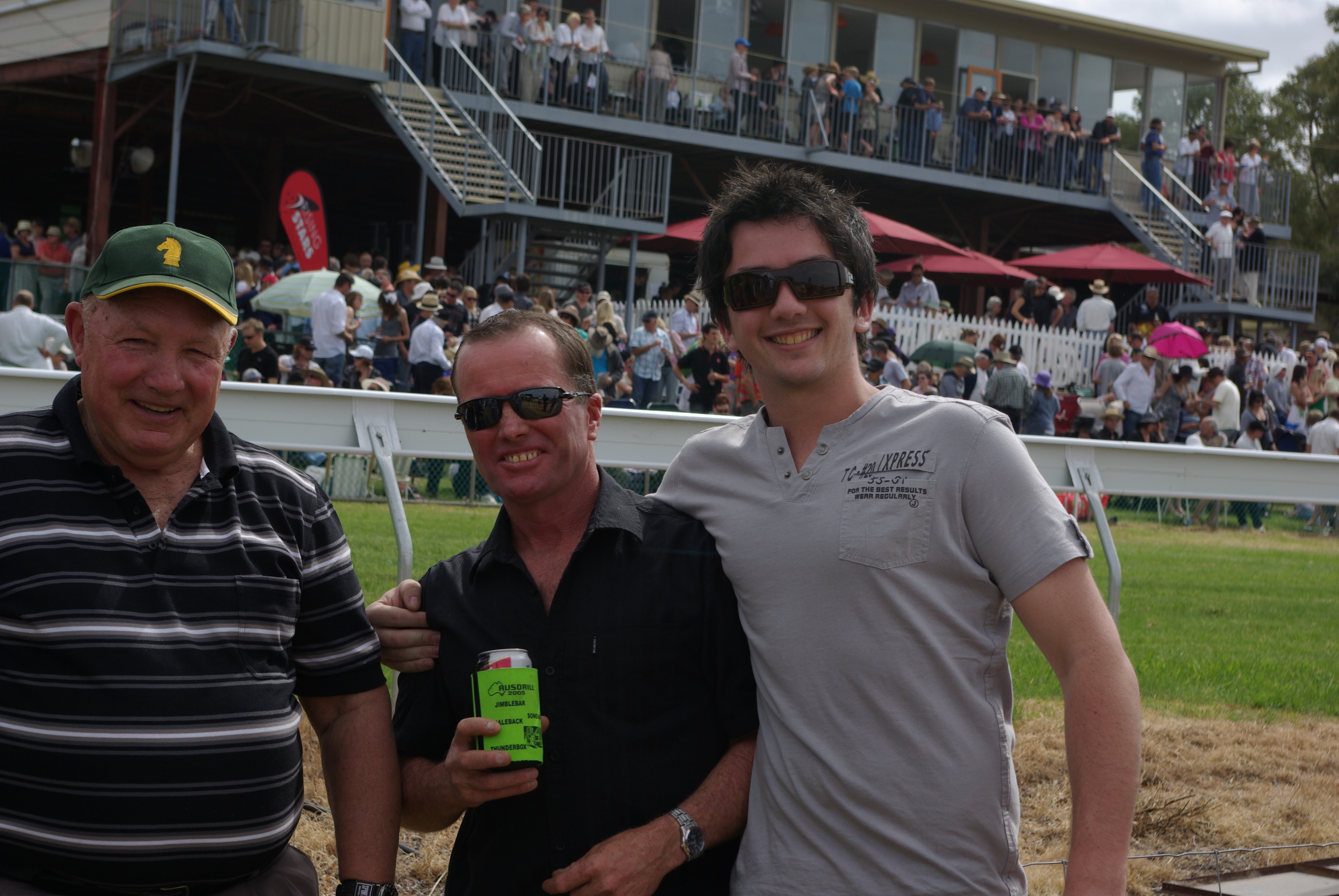 Bob Francis (left of photo, with father and son team Shayne and Luke Newling), managed the Yarradale Harvey property from 2002 to 2022 when the property was sold. Over the years Bob was responsible for the welfare of our spelling racehorses, broodmares and yearling fillies, as well as maintaining the pastures, fencing and the summertime irrigation. He ran the property with a keen eye and kept the property immaculate. He shared his passion with Ron Sayers for grey horses and was fortunate enough to have shares in a couple of grey racehorse including Antofagasta and Uncle Lino. Bob retired at the age of 86 in 2022 but still remains a loyal advocate of Yarradale.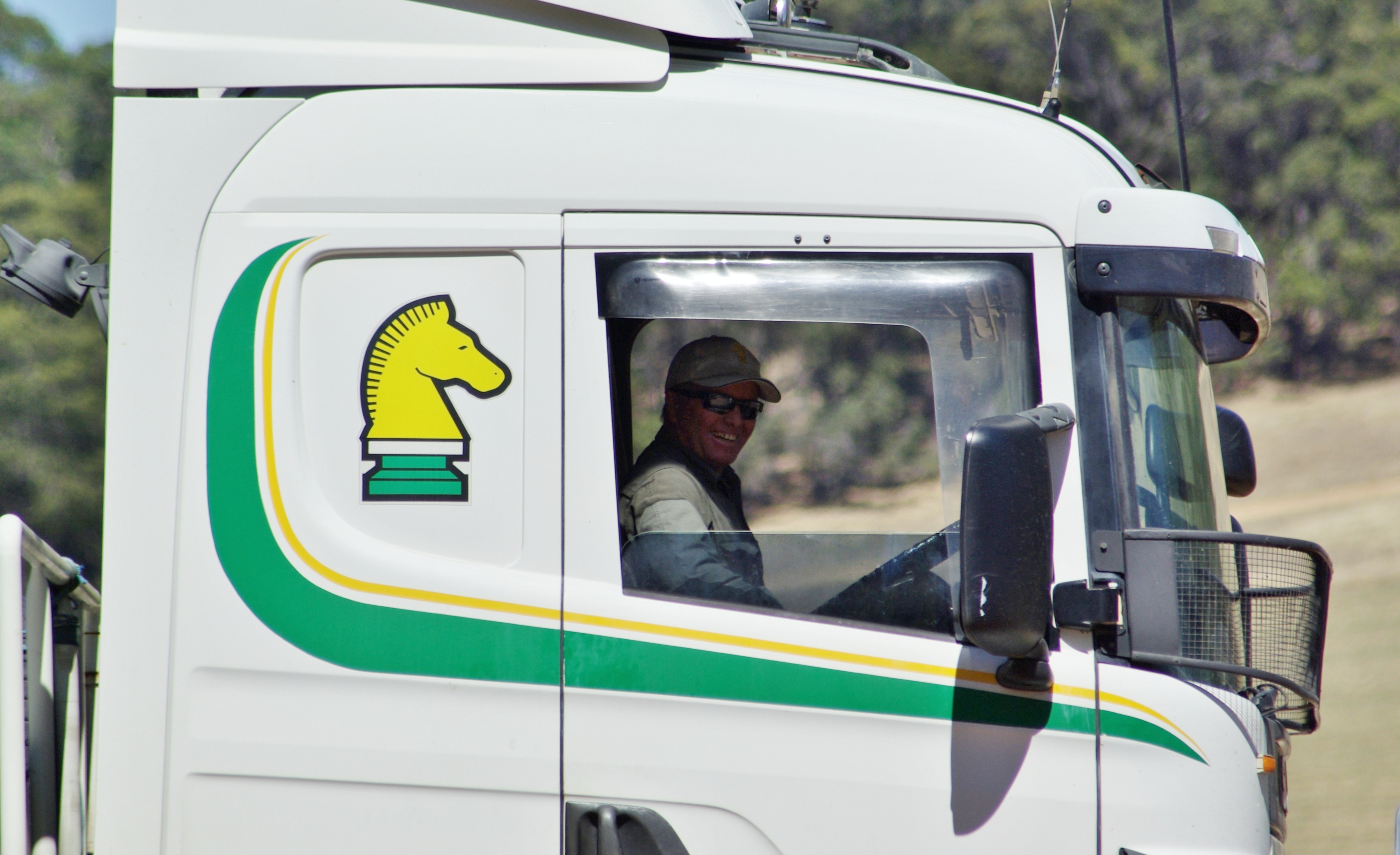 Shayne Newling, successful jockey, now retired, started at Yarradale in 2004 and has become an integral part of Yarradale. His role as Senior Stud Hand in charge of transport incorporates horse transport, tractor driving, feral pest control and maintenance of the dam and water supplies. Shayne retired from race riding in 2013, having enjoyed many years at the Broome carnival. He and wife Ali have interests in a few racehorses and love nothing better than a day at the races and supporting the Broome Carnival.
Cheryl Mustchin was appointed as an assistant Office Manager in March 2013. Cheryl has now taken over as Office Manager due to the retirement of Heather Appleby in August 2015. Cheryl has had a varied career, which has involved nursing, and she spent the last 11 years working for a transport company, prior to joining Yarradale.
Donna Clarke , was appointed as our new assistant Office Manger in 2015. Donna comes from a rural background (farming & cropping) in the Southern Cross area and in her earlier years as a track rider.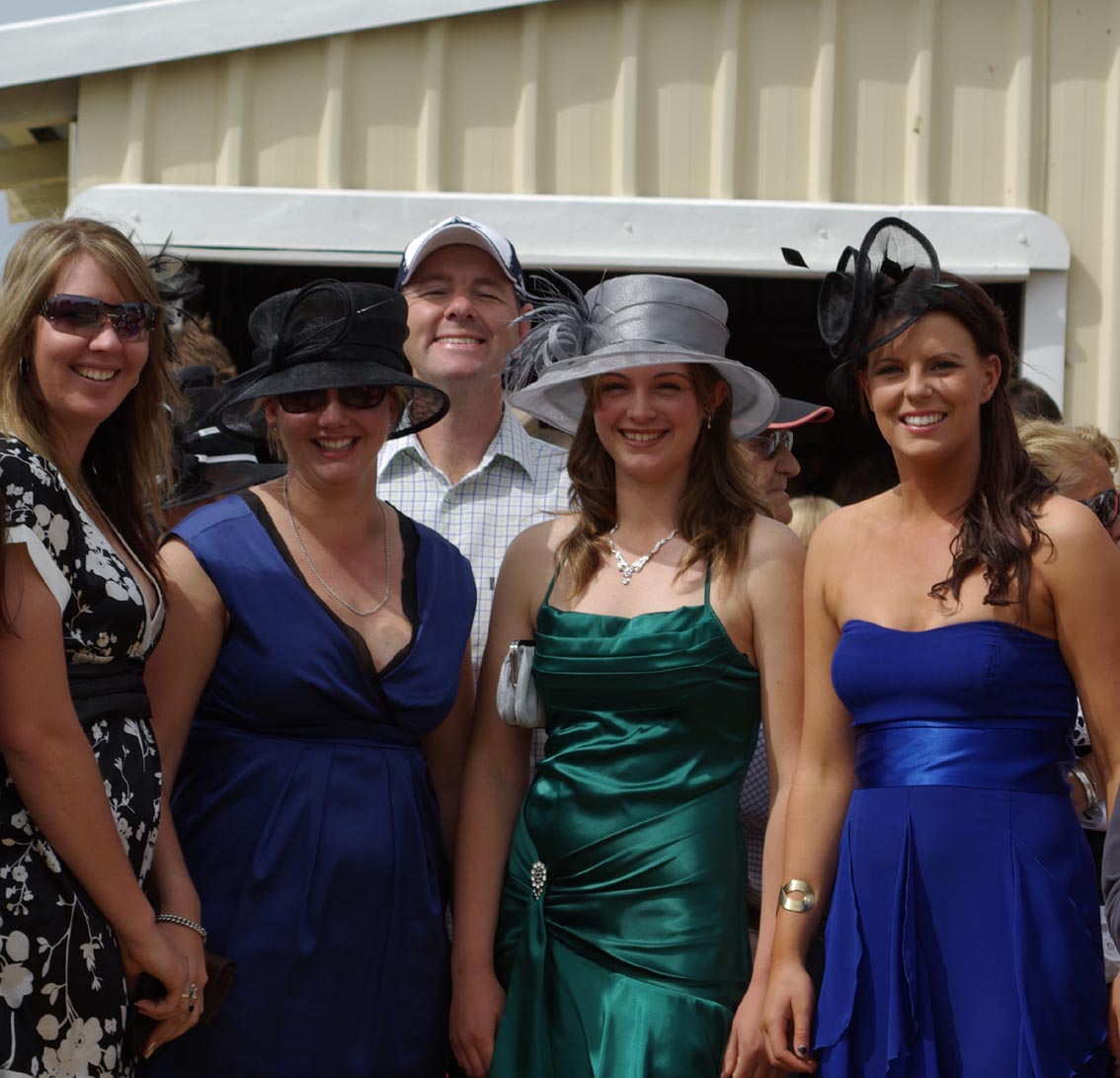 Yarradale also employs a well qualified horse team, all of whom have experience in the various aspects of Stud work, including the handling of broodmares, foals, weanlings and yearlings.
(The photo was taken at the Toodyay Race Day and the staff do not usually look quite so glamourous!)